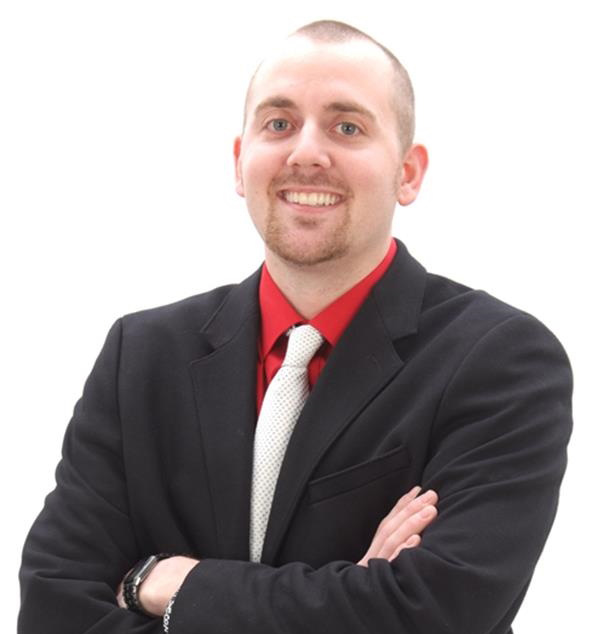 Lance Ubben – Broker Associate
I was born Charles City, IA in 1987. I moved, by faith to Sioux Falls in 2012 and have no regrets. I was in search for bette
r opportunities. I had spent two years at Capital One as a Customer Service Specialist. It has given me the opportunity to develop amazing people skills.
I am very passionate about helping people. I strive on always doing the right thing and having compassion towards others.
Being able to help people with one of the biggest purchases they may ever made is something that excites me. Having the knowledge, patience, and ability to explain all aspects of the process are key elements to your happiness and my success. I am committed to doing whatever I can to help alleviate the pressure for you. I strive for excellence and am devoted to being the best person I can be for God, family, business, and my community.
I am very active in my local church and enjoy serving with youth group and coaching FCA flag football. These experiences have enriched my life and make me feel like I can make a difference in other peoples lives.